The Laver Marine Dinghies
Our boat's gunnels and interior woodwork are finished in teak, mahogany or macrocarpa. The Putney's seat's cladding can be yacht deck finish. Varnished with Alwood the end result looks the part and will keep maintenance at a minimum. For information about how to care for your custom built dinghy click here.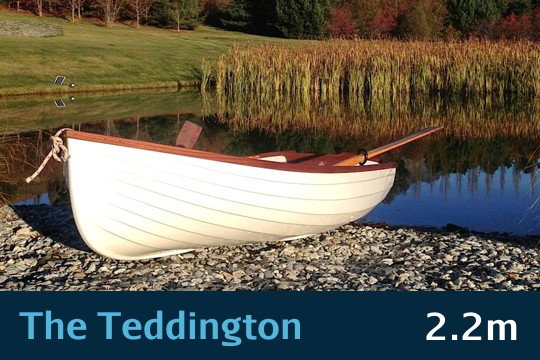 The 2.2m Teddy is an ideal tender or rowboat that will compliment an existing vessel or provide hours of fun as a small runabout. The size is conducive to use as a tender or for a small fishing boat that will fit in the back of a van or ute. They are also perfect to row up a river or lake for a picnic.
Cost: from $3,500.00 including GST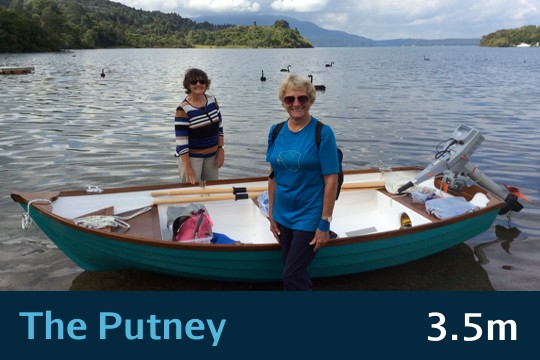 The Putney is a 3.5m GRP dinghy built to be long lasting and durable. This boat has the versatility to be anything that you want in a small boat. It can be a roomy rowing dinghy or a great open fishing boat for two or three fishing mates. She handles a five to seven HP motor and rows like a dream.


Cost: from $13,800.00 including GST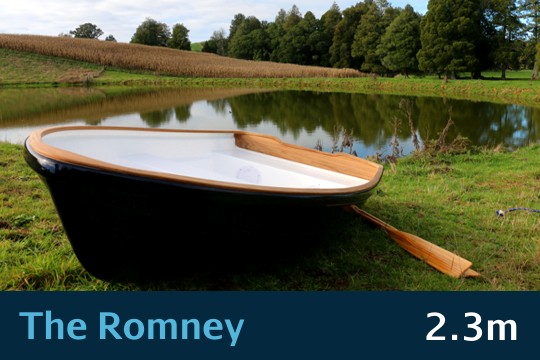 The 2.3m Romney is a great duck hunting and fishing boat. The boat is extremely buoyant with a surprising amount of volume for a 2.3 metre dinghy.
The Romney will also perform beautifully as a tender or rowboat. She is a high volume boat for her size and has heaps of bouyancy and stability.
Cost: from $5,000.00 including GST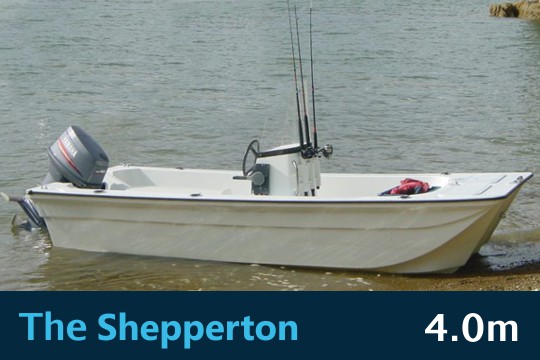 Laver Marine is excited to introduce the Shepperton which is currently being developed. This boat will be the ideal family fishing boat. Economy, practicality, quality and safety are the key factors in the development of this boat. Boat size 4m by 1.8m beam.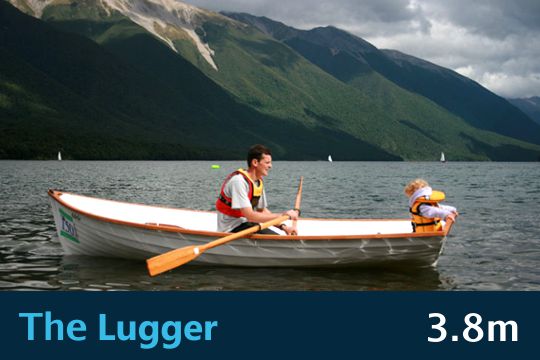 The 3.8m Lugger is a clinker style sailing boat. Designed for three adults or two adults and several children she is easy to manage on and off the water. Solid fibreglass construction, for durability and low maintenance combined with elegant lines and solid wood trim.
Cost: $23,500.00 including GST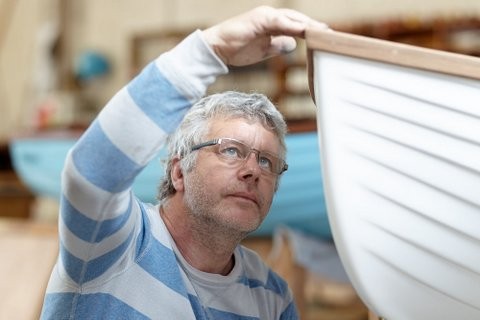 It is important to us that the dinghies are built to a very high standard using quality materials and will be safe on the water. The dinghies are built in the King Country where we have a workshop located on the main road in Piopio. People are welcome to visit us and view the boats we have in stock as well as the work in progress.